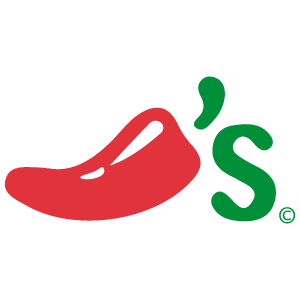 Chesapeake Restaurants of Vienna, VA, was collecting a wealth of information from its POS systems every day, but the company had two problems: how to ensure that the data was accurate, and how to view it in flexible actionable formats. To solve these problems, Chesapeake selected the reporting solutions from Mirus Restaurant Solutions of Houston, TX.
Enterprise Reporting polled the data quickly and accurately from a variety of platforms, and delivered that information in a format that Chesapeake could build on and customize. As Connie Ohm of Chesapeake puts it, Mirus delivered "not just reporting, but an abundance of information and tools." By eliminating time-consuming verification and spreadsheet manipulation, Mirus Report Writer freed everyone from corporate accountants to restaurant managers to analyze and act on useful information, from vendor invoices to food costs to sales per hour. Ohm adds: "The system opened our eyes to many other options." From high level accounting issues to individual restaurant problems, Chesapeake managers can now extract and view data quickly and act on it with confidence.
Mirus CEO, Dave Bennett felt that his company's experience with the systems that Chesapeake already had in place enabled them to automate data collection quickly and efficiently. "We had worked with many of the products they already had in place. We learned what Chesapeake needed, and we were able to deliver it without disrupting their pre-existing systems." Mirus software is designed to build on the systems of its clients and enable them to use their information to grow their business.
About Chesapeake Restaurants:
Chesapeake Bay opened its first restaurant back in 1974, setting a goal to provide good food at a fair price in a friendly atmosphere. Combining the personal touch of full service dining with the "All You Can Eat" concept, Chesapeake Restaurants has grown to operate 31 Chili's Restaurants and 2 On The Border restaurants in Maryland and Virginia.
For more information, please visit: www.chesapeakerestaurants.com
About Mirus:
Mirus is a web-based reporting software used by multi-unit restaurants. By leveraging information to measure and improve performance, Mirus supports decision makers across operations, finance, marketing, and IT. Headquartered in Houston, Texas, Mirus has been a recognized leader in restaurant business intelligence since 1999.
For more information, please visit: www.mirus.com