Easily Build Reports With Any Data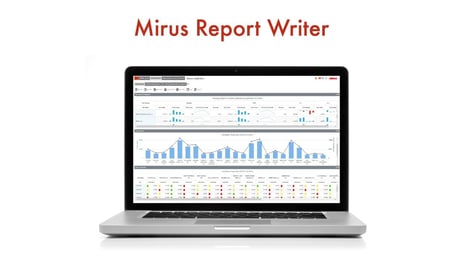 Does your restaurant business rely heavily on spreadsheets? Is your team spending more time building reports than analyzing? Improve business profitability with a report writer that was built for the multi-unit restaurant industry.
Access and analyze all types of data in one reporting solution- no coding skills needed.
The Mirus Report Writer gives you the tools to quickly & easily access your data, your way. Build dashboards, reports, alerts, and graphs easily with a drag n' drop user interface.
For twenty years, our report writer software has been dedicated to the restaurant industry. In that time, we've created amazing reporting features. Watch the Report Writer Videos to see these features for yourself.
Watch Report Writer Videos